Solu Enterprise
We design the software architecture of Solu to always met our client's requirements with just the exact solution for their needs, we are ready for the Industrial Revolution 4.0



Solu Enterprise
Improved Performance
Solu Enterprise
Shorted Lead Time
Solu Enterprise
Reduce Operating Cost
Solu Enterprise
Increase Profit
Integrated & Realtime Solutions
We design the software architecture of Solu to always met our client's requirements with just the exact solution for their needs.
Based on Industry Best Practice
Solu has been implemented in various specific fields such as IoT, AGV-equipped WMS (Automated Guided Vehicles), Manufacturing Traceability and Inspection, and ERP.

Technology
We choose Solu's underlying technologies with the best option out there. Solu uses RPython, a restricted subset of Python that is amenable to static analysis (static compilation).
We also fork RPython to be able to compile to WebAssembly, so it can be run on everywhere possible. We also use powerful Javascript libraries for our projects.
With the Javascript ecosystem, we can build any kind of software ranging from Ecommerce, CRM and PoS Systems to more complex one like Robot Aided Manufacturing Inspection, and AGV Warehouse Routing systems.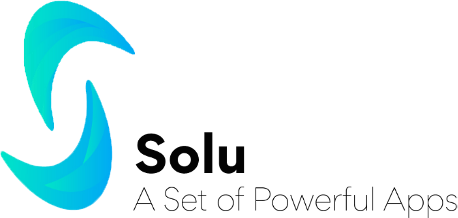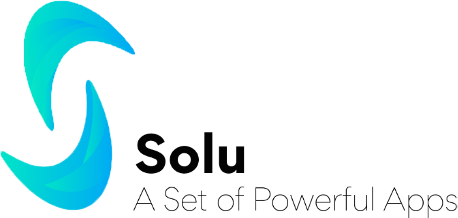 Project Management
Procurement
Accounting & Finance
Solu OS
Warehouse Management
CRM
Budget Management
HRIS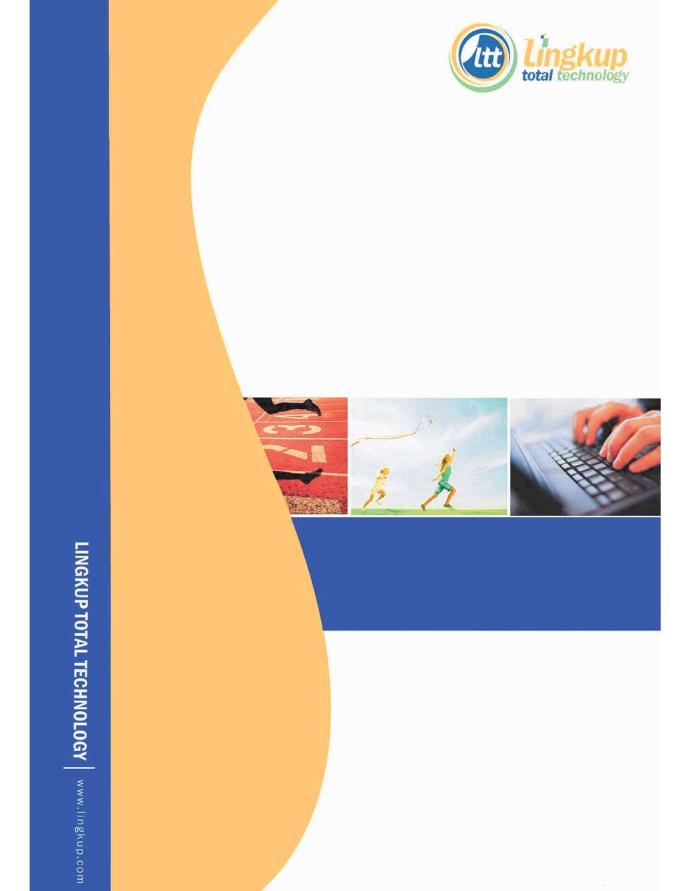 About Us
PT. Lingkup Total Technology is a private company that was established in 2010 in Jakarta, Indonesia. Lingkup helps improve business efficiency by leveraging technology, which can increase productivity, reduce business risk, and maximize return on investment. We are led by focused and dedicated professionals, who have entrepreneurial skills, experience, and expertise in various industry fields. We are experienced in various industrial fields, in technology consulting, product development, system integration, outsourcing, and business process consulting, designing and developing comprehensive technology solutions. With our technical knowledge and industry experience, we are confident that we can provide solutions to any problems in your business.
In 2016, PT Lingkup Total Technology achieved ISO 27001:2013 certificate in the fields of Computer Programming, Consultancy and Related Activities, Data Processing, Hosting and related activities, and Web Portals.
Our References
We are in good company.